Our Creative Digital Agency is based in Buenos Aires, Argentina. We take pride in designing and building beautiful, functional products that people enjoy using and owning.
ABOUT US
There is a thing that a brand should know ? Themselves.
Our main believe is that for a brand nothing more is essential than its authenticity. It?s where passion is born. We help brands to discover their unique identity, discover who they are and what they stand for.
Our small strategic design studio has delivered Branding Strategy, Coporate Identity, Graphic Design and Consulting to clients across the specific industry sectors we're working in.
---
SERVICES
Project is an opportunity to create something unique.
Strategy
Urban Language

Signage & Typography

Service Design

Branding & Identity
Concept Development
Architecture
Design
3D Rendering
Editorial Posters
Corporate Identity
Digital Design

Illustration

Typography
---
CLIENTS
Any company or business is happy with us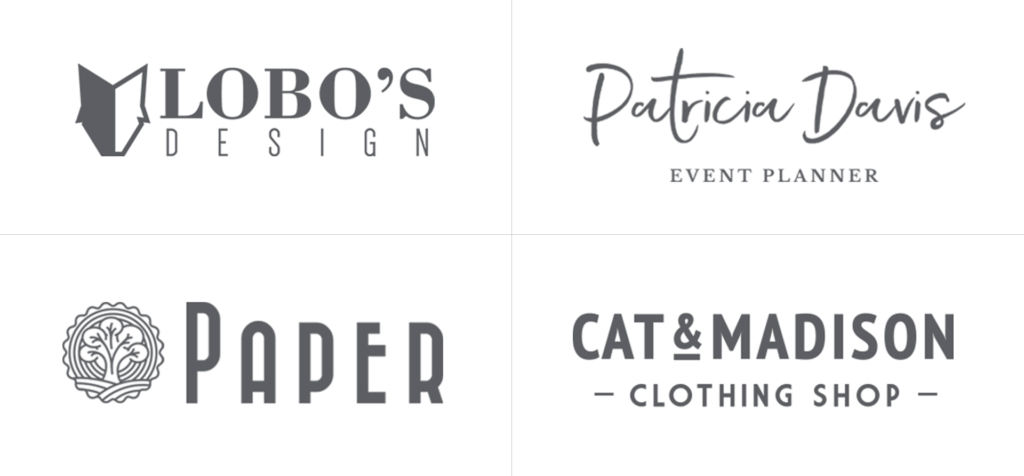 ---
GET IN TOUCH
Always open for new challenges in the digital field.
General Inquiries
Lasttown DFA, House 11th,
WC1H 3ID Manchester, UK
[email protected]